×
…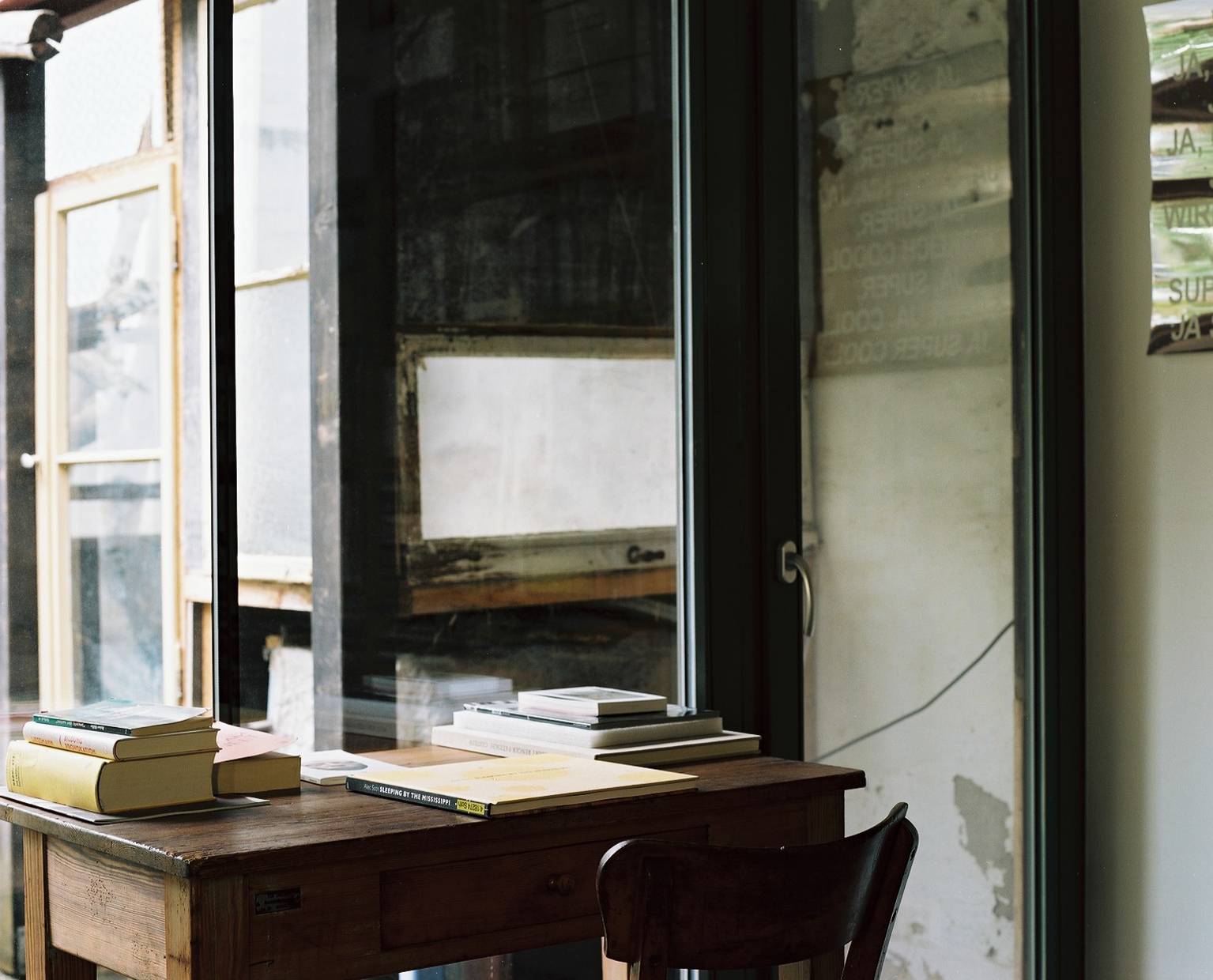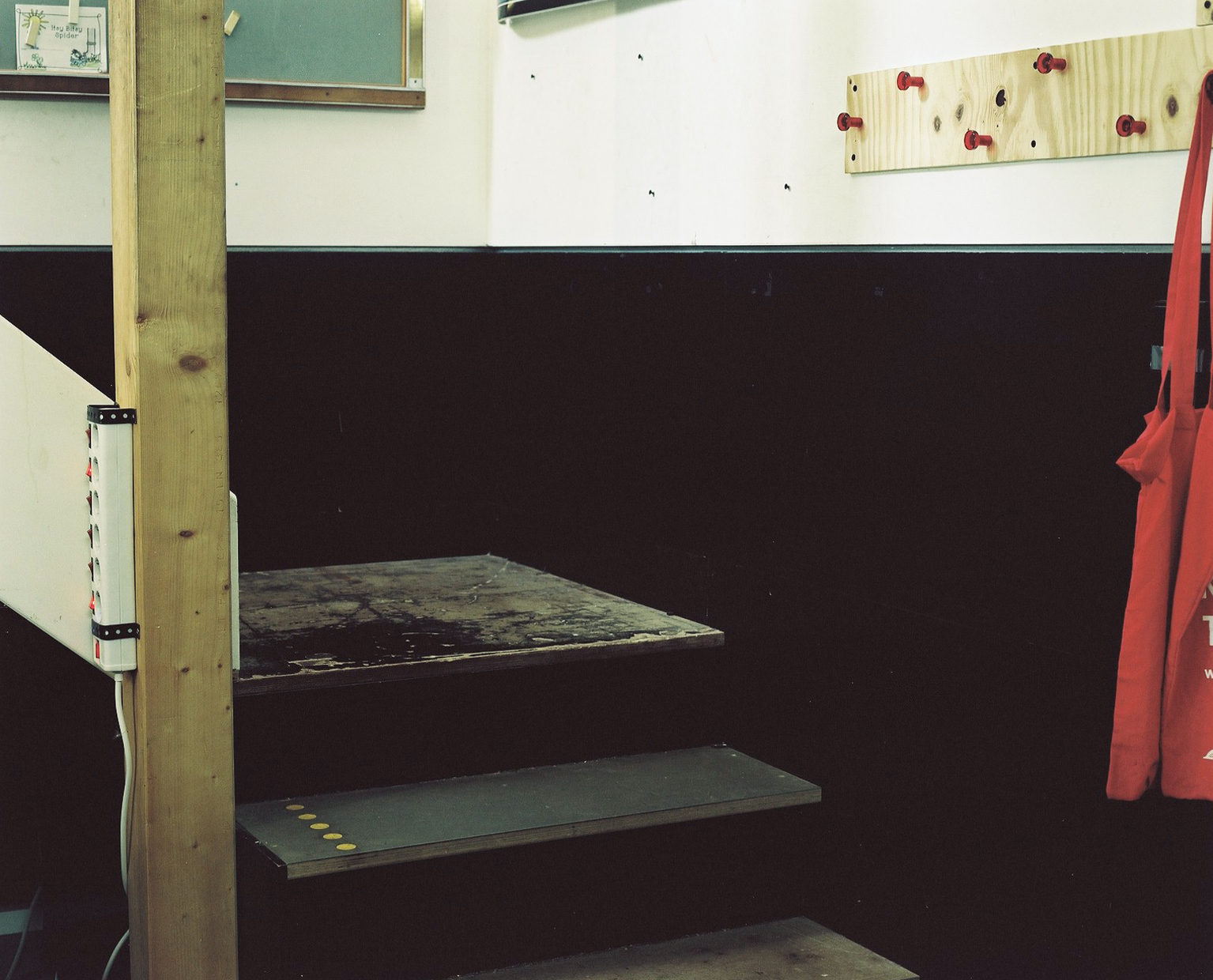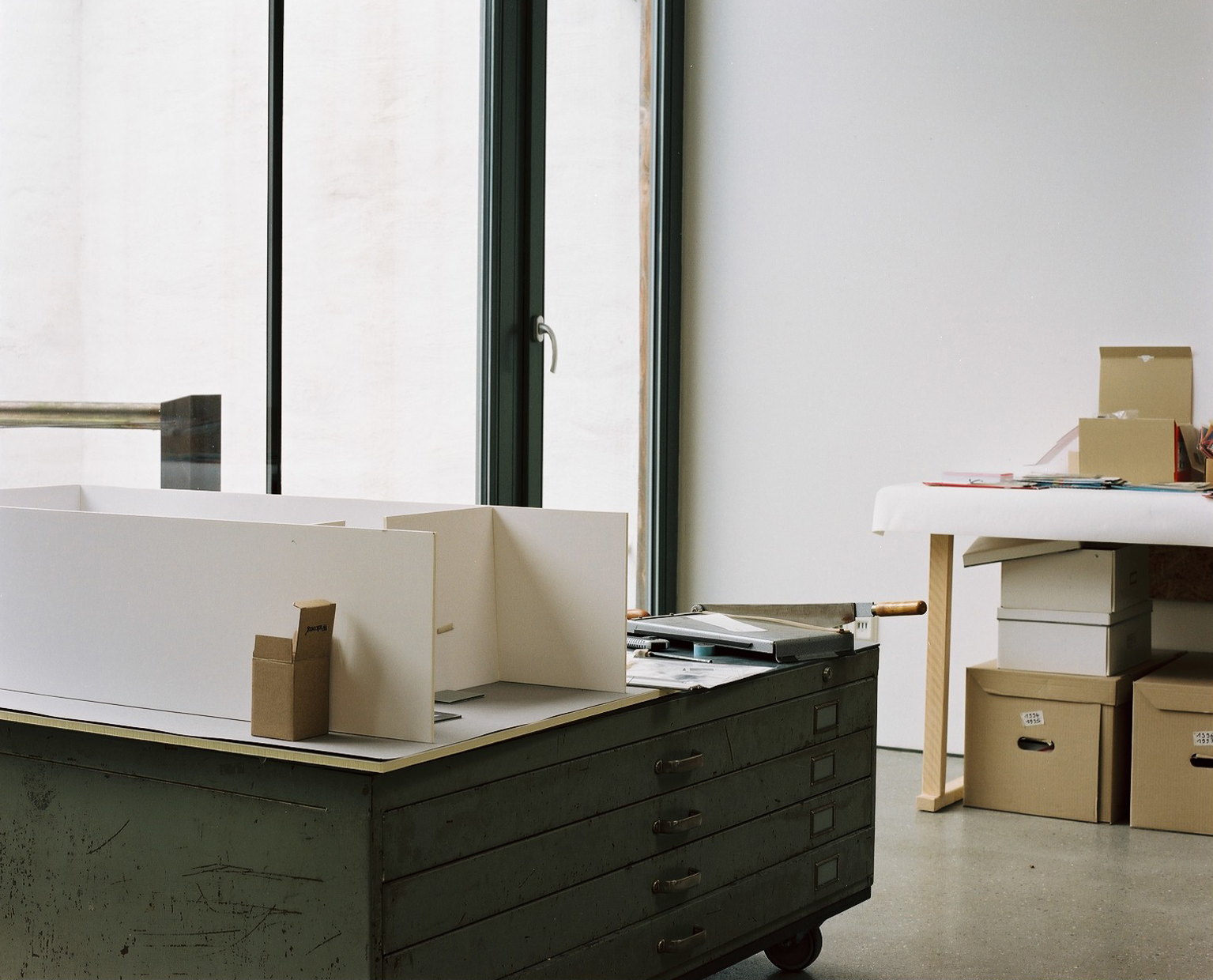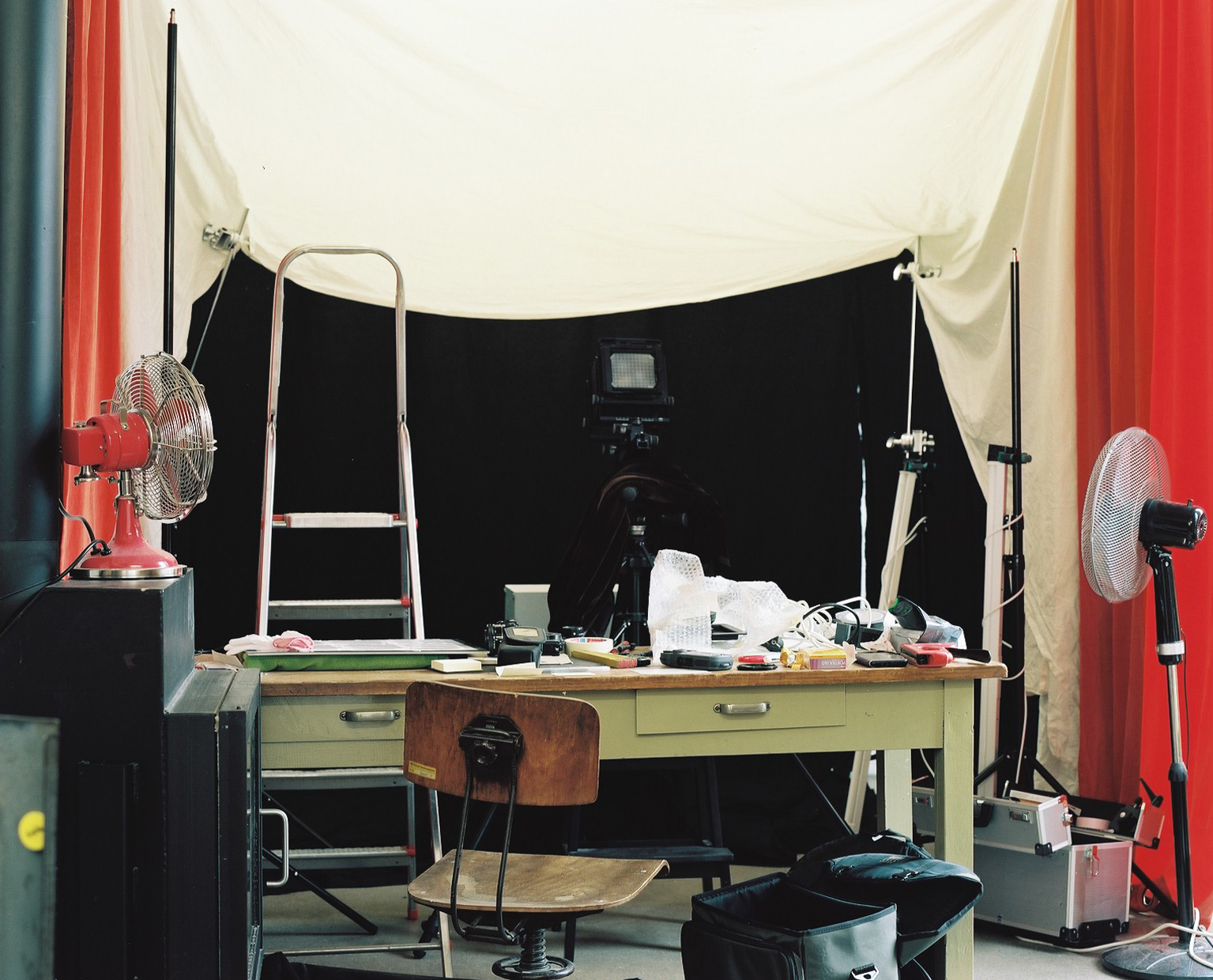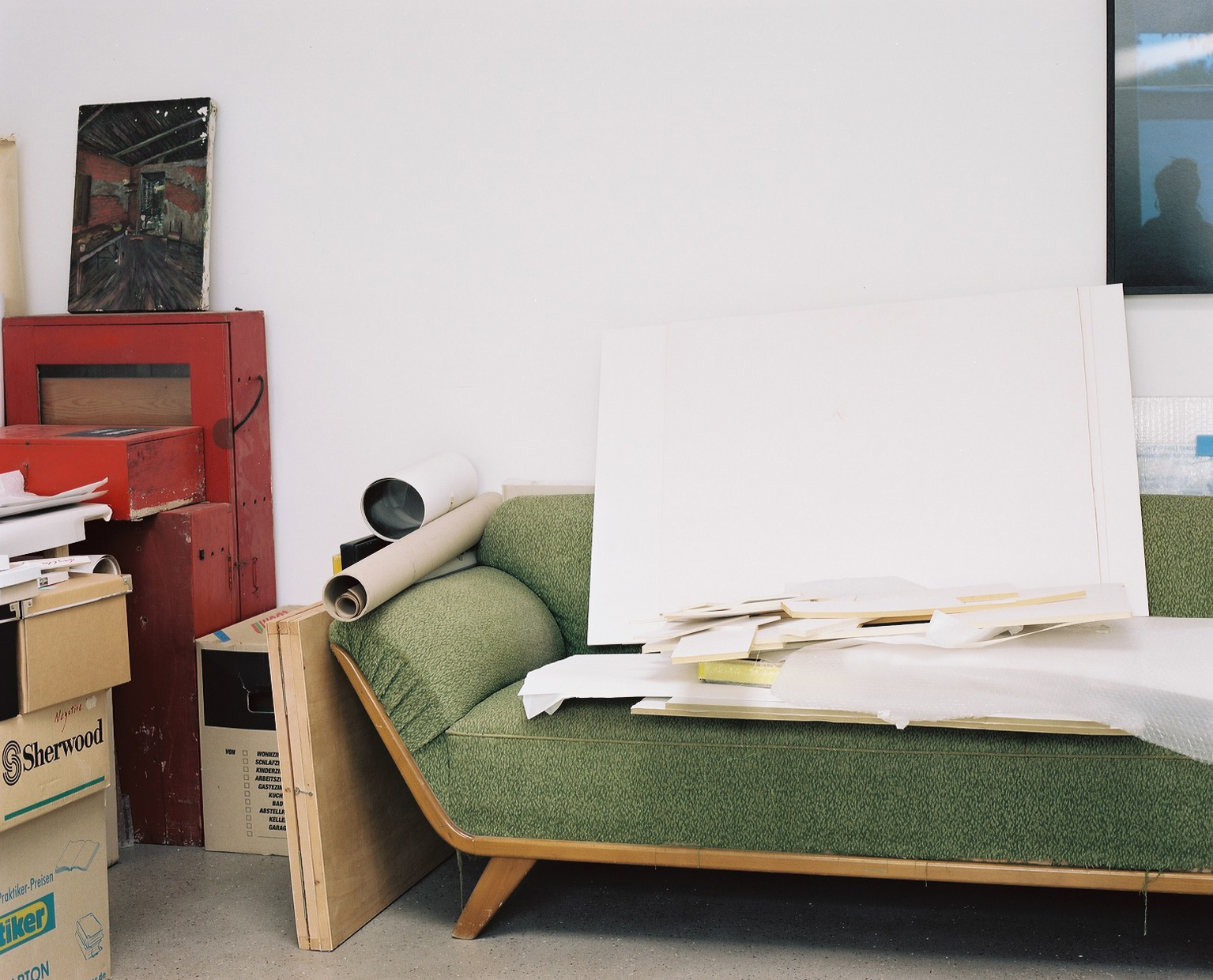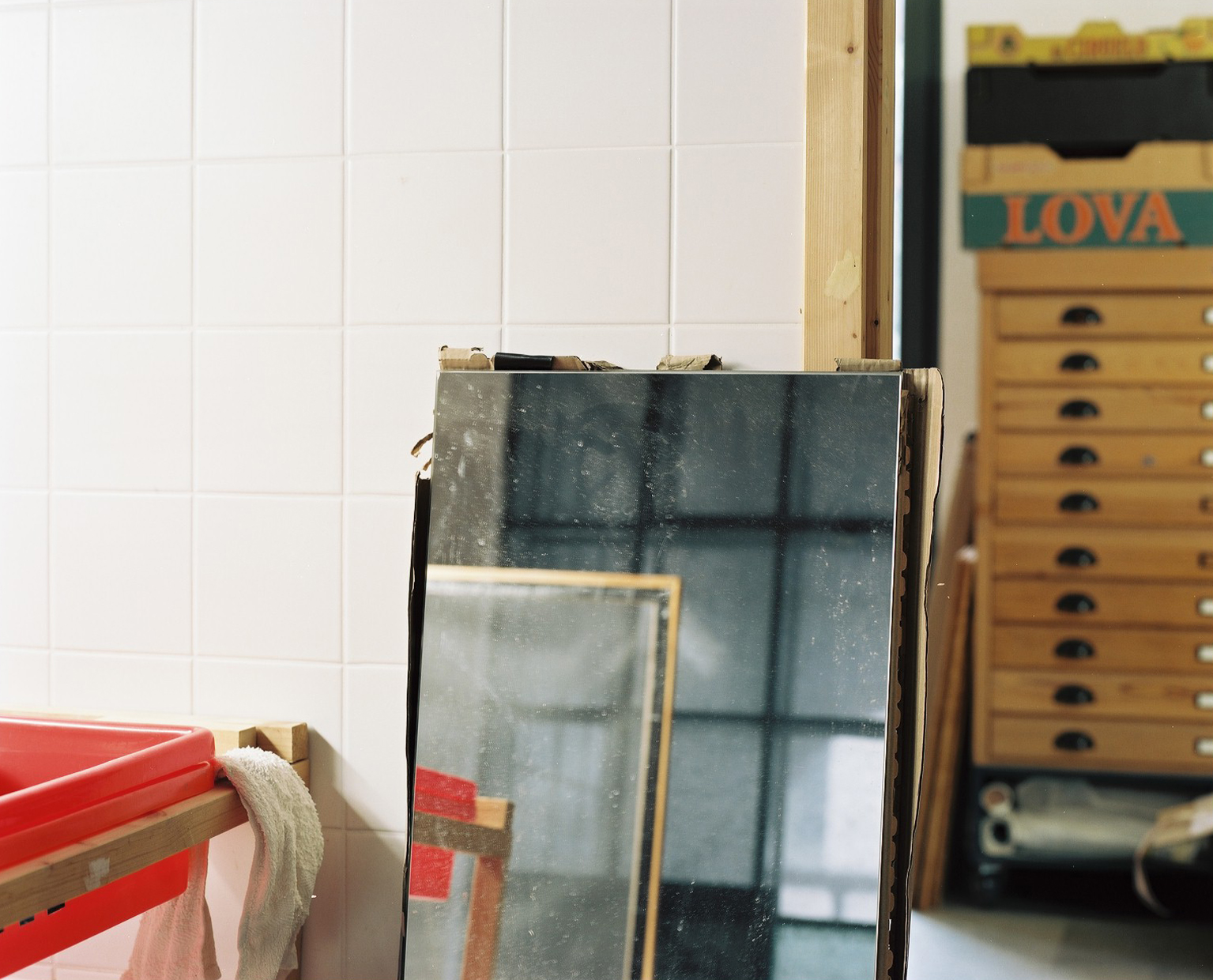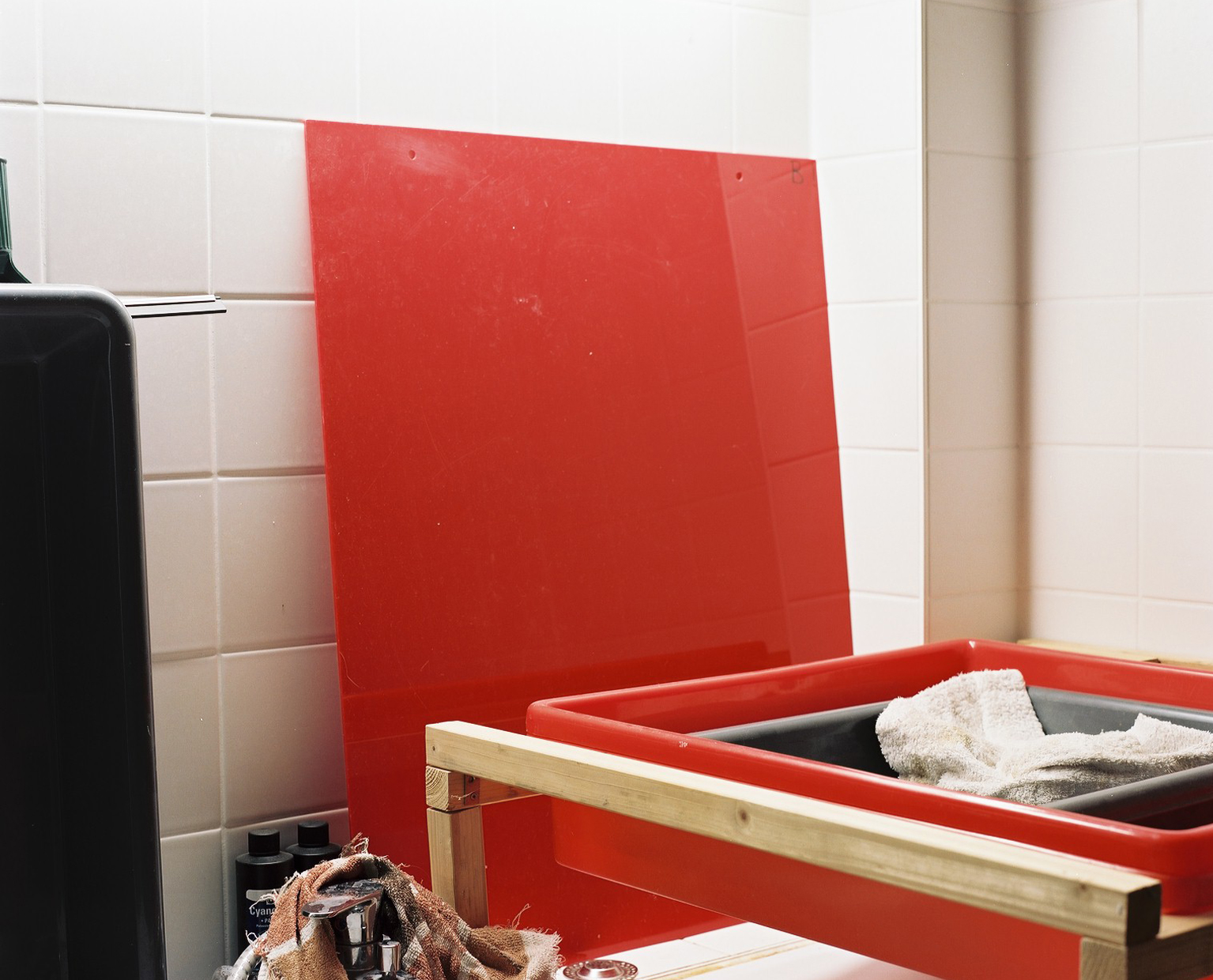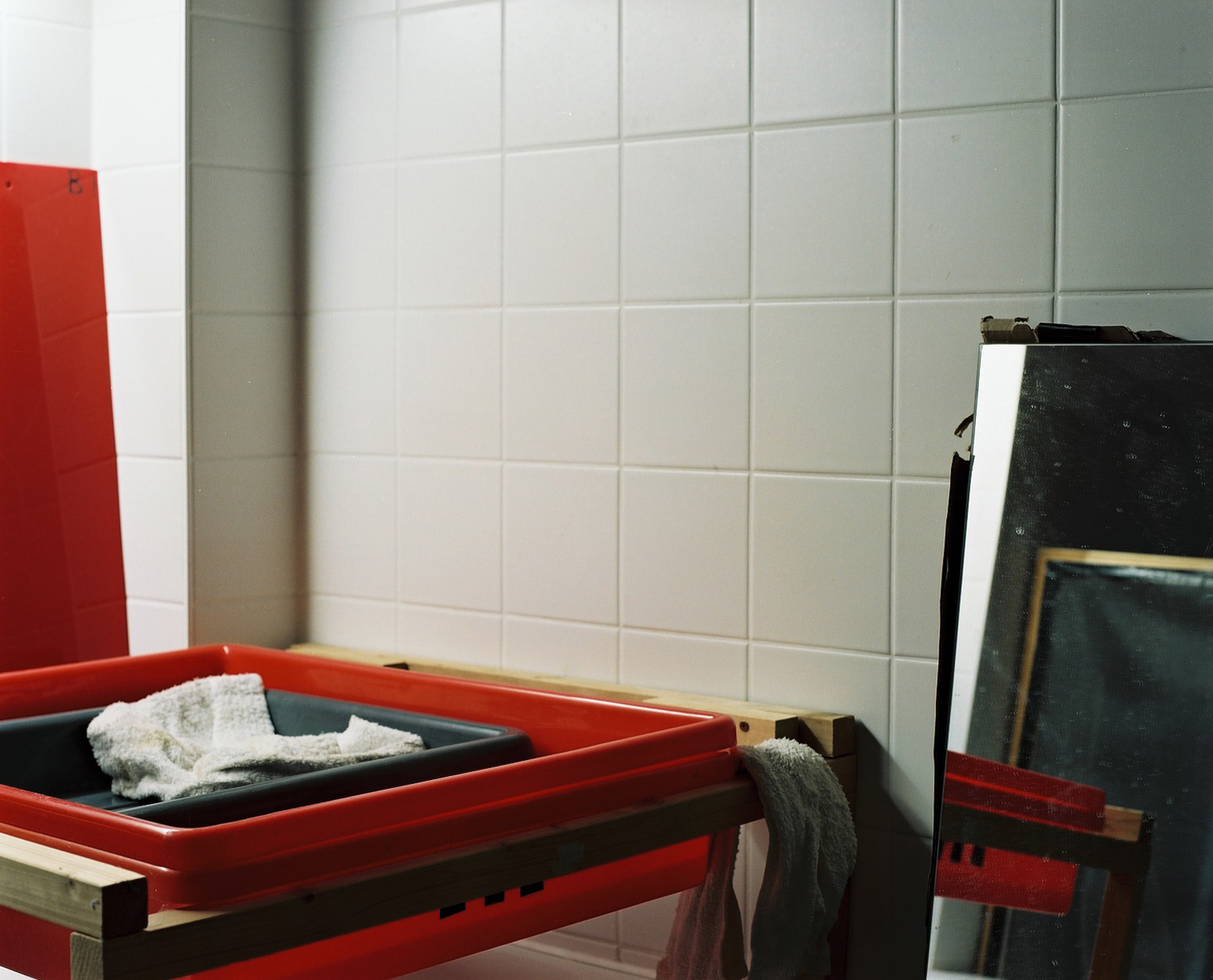 REVISION
2022
series of 8
paper size 30 x 40 cm
paper size 26 x 33 cm
C-Print (hand printed on Colenta)
Edition 3 + 1 a.p.
all courtesy Galerie EIGEN + ART Leipzig/Berlin
Ricarda Roggan
REVISION
REVISION ist die Inszenierung eines Künstlerateliers gemäß den Vorstellungen, die es im allgemeinen von solchen Räumen gibt. Alles ist auf einen besonderen Blick hin eingerichtet, auf die Erwartungshaltung und den prüfenden Blick des Revisors.
Die Räume der künstlerischen Produktion schützen sich vor diesem Blick durch vorgebliche Unperfektion, Nachlässigkeit und Indifferenz. Der Wert des Inventars ist nicht genau bestimmbar, die Funktion nicht immer klar.
Auch in ihrer Form beharrt die Serie auf veralteter Technik und Unwirtschaftlichkeit.
Eine Schicht aus Staub und den Schlieren unsachgemäßer Entwicklung, der sprichwörtliche "Schmutz des Analogen", läßt Rückschlüsse auf die Herkunft der Bilder aus physischen Substanzen zu.
Es ist eine Form des Beharrens, die Behauptung einer Existenz jenseits rechnerischer Perfektion und unternehmerischer Professionalität.
English version below
Ricarda Roggan
REVISION
REVISION is the staging of an artist's studio according to the ideas that generally exist about such spaces. Everything is set up for a particular gaze, for the expectations and the scrutinizing gaze of the reviser.
The spaces of artistic production protect themselves from this gaze by ostensible imperfection, carelessness, and indifference. The value of the inventory cannot be precisely determined, its function is not always clear.
Even in its form, the series insists on outdated technology and inefficiency.
A layer of dust and the smears of improper development, the proverbial "dirt of the analog," allows us to draw conclusions about the origin of the images from physical substances.
It is a form of insistence, the assertion of an existence beyond computational perfection and entrepreneurial professionalism.